Bosch Range Hood and Microwave Filters!
Where Luxury Meets Lifelong Trust in Every Breath!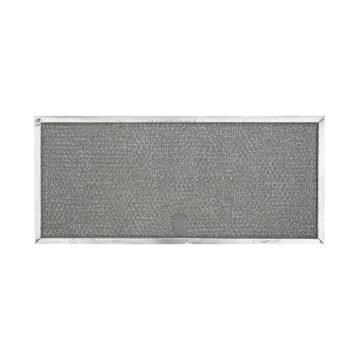 Bosch, an emblem of elite craftsmanship and innovative engineering, their appliances are crown jewels for your high-end kitchen. Fitting perfectly in homes that radiate luxury and precision, Bosch ensures every meal is a sensory delight, surrounded by an aura of absolute purity.
Here's why Bosch filters are the zenith of elite kitchens around the world:
1. A Legacy of Luxury: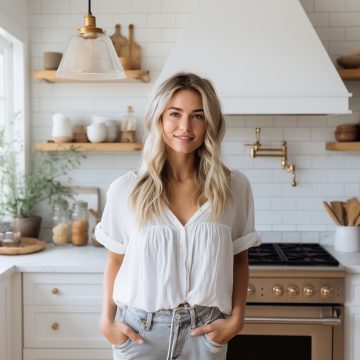 Bosch, a name synonymous with opulence and precision, embeds its rich heritage into every filter. Crafted for homes where dining is a regal experience, Bosch stands as the silent sentry, guarding purity.
2. Precision Performance: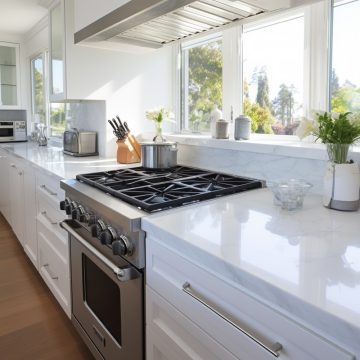 With Bosch's meticulous design and engineering, every breath you take resonates clarity and freshness. Set the stage for gastronomic wonders in an ambiance that complements your culinary excellence.
3. Embrace Freshness, Effortlessly:
Let go of the cumbersome cleaning tasks. With Bosch filters, refresh the essence of your kitchen effortlessly. Engineered from 100% environmentally responsible materials, you're not just ensuring clean air but also a cleaner planet.
Top 3 Selling Bosch Filters:
4. Finesse in Every Facet:
Bosch promises an elegant and hassle-free integration into your luxurious kitchen, alongside a swift, seamless replacement experience, letting you return to your culinary masterpieces in no time.
5. Elite Savings for Elite Homes:
Experience luxury that's sensible with our exclusive subscription service. Choose automated filter replacements every 6 months or annually, and bask in the dual joys of untainted air and unmatched savings.
6. The Bosch Benchmark:
More than just a brand, Bosch is a statement of unparalleled quality and splendor. It affirms that your kitchen isn't merely a space, but a sanctum of elegance and culinary artistry.
7. Uncompromised Convenience:
Our subscription service, crafted with the Bosch touch, ensures your culinary haven is forever bathed in purity. Regular, timely deliveries ensure your kitchen's essence remains undisturbed and ever-invigorating.
In essence, the Bosch Range Hood and Microwave Filters are a testament to your home's stature. A symbol that your culinary space deserves nothing less than the pinnacle of purity. Embark on a journey where every meal becomes a royal banquet, every breath a luxury, and where Bosch curates the ambiance with unmatched expertise. Subscribe today, and immerse your kitchen in an atmosphere where luxury and trust converge, only with Bosch!
Can't find your Bosch filter? We can make any Bosch filter you want.