Rangaire Range Hood Filters!
Quality and Clarity Within Reach for Every Home!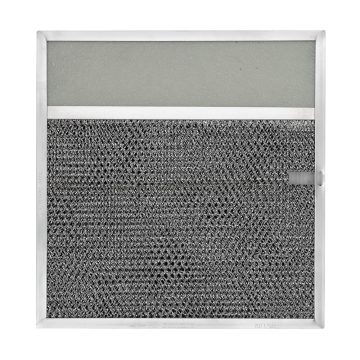 Rangaire, the trusted household name designed with dedication, ensuring that quality air and a clean kitchen atmosphere aren't a luxury but a staple for every home. Seamlessly fitting into homes across the spectrum, Rangaire stands tall as the choice of millions, guaranteeing purity without pinching the pocket.
Here's why Rangaire filters resonate with homes far and wide:
1. Every Home's Best Friend: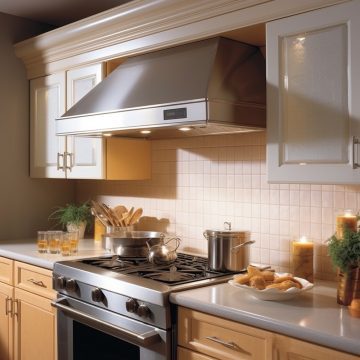 With Rangaire, quality is not compromised for affordability. Every filter embodies the brand's commitment to making clean kitchens a universal reality, regardless of the home's size or stature.
2. Reliable Performance: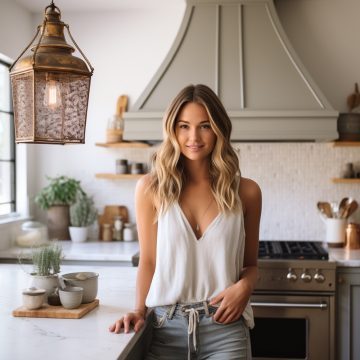 Driven by practical design and steadfast engineering, Rangaire filters ensure that every meal is surrounded by clean, fresh air, uplifting your daily dining experience.
3. Effortless Freshness:
Say goodbye to tedious cleaning routines. Rangaire filters offer an easy way to rejuvenate your kitchen's atmosphere. Made with 100% environmentally conscious materials, you get the best of both worlds: freshness and eco-friendliness.
Top 3 Selling Rangaire Filters:
4. Simple and Seamless:
Rangaire is all about ease and convenience. Whether it's the initial setup or the periodic replacement, every step is a breeze, ensuring you get back to your cooking adventures in a jiffy.
5. Savings for the Smart:
Elevate your kitchen experience without straining your budget. Our subscription service offers automated filter replacements every 6 months or annually, ensuring cleanliness while conserving cash.
6. Rangaire's Robust Reputation:
Beyond affordability, Rangaire stands as a symbol of trust and reliability in homes everywhere. It's not just a brand; it's a promise to every household that clean air is a right, not a luxury.
7. Consistency and Convenience:
Our subscription service ensures that purity in your kitchen never takes a backseat. With timely deliveries, your home's heart always hums with freshness and vitality.
To sum it up, Rangaire Range Hood Filters are the unsung heroes of countless kitchens. They reiterate that every meal, every moment, and every home deserves to bask in an environment of pristine purity. Dive into an experience where quality meets affordability, where every breath is a testament to Rangaire's unwavering commitment. Subscribe today and ensure that your home, like many others, echoes with tales of culinary joys and clean air, all thanks to Rangaire!
Can't find your Rangaire filter? We can make any Rangaire filter you want.