LG Range Hood and Microwave Filters by Rangehoodfilter.com!
Breathe Easier, Cook Happier with Customized Cleanliness!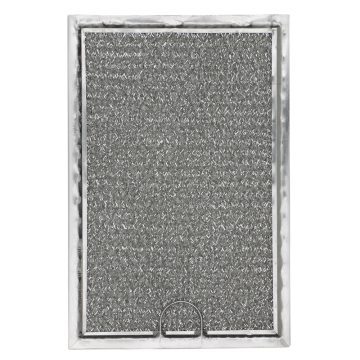 LG, a brand echoing through countless homes with its promise of quality, teams up with Rangehoodfilter.com, your trusted partner in ensuring a kitchen atmosphere that's as inspiring as your culinary adventures. Our filters, impeccably designed for LG range hoods and microwaves, are your ticket to a cleaner, healthier, and happier kitchen.
Explore why our LG filters are a household essential:
1. Tailored to Perfection: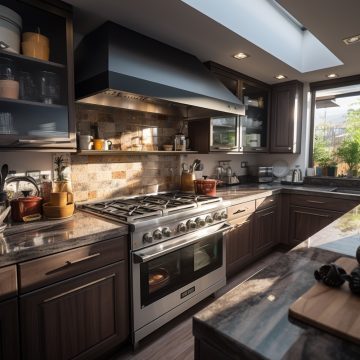 At Rangehoodfilter.com, we understand that every kitchen has its unique rhythm. That's why we offer not just standard filters but also custom solutions, ensuring a perfect fit for every LG appliance in your home. A promise of purity, tailored to your needs!
2. Performance You Can Trust: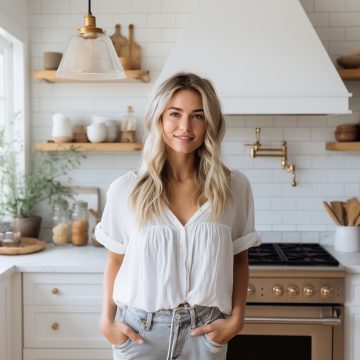 Brought to life by experts, our LG filters are engineered to provide a haven of clean air in your kitchen. As the aromas of your cooking fill the space, breathe easy knowing impurities have no place in your haven.
3. Hassle-Free Freshness:
Forget the tedious chore of cleaning filters. Embrace the ease of replacement with our environmentally responsible filters. Less time cleaning, more time savoring the joys of cooking!
Top 3 Selling LG Filters:
4. Swift Setup, Swift Satisfaction:
With an installation so smooth and swift, transitioning to cleaner air is a breeze. Step into a fresher kitchen faster and with zero hassles.
5. Budget-Friendly Brilliance:
Experience the luxury of clean air without a lavish price tag. Our subscription service brings automated filter replacements at intervals of your choice, saving time and money.
6. The Promise of Purity:
Rangehoodfilter.com, through its alliance with LG, stands as a vanguard of clean, healthy kitchens. Your health is our priority, and every filter is a step towards a healthier, happier home.
7. Uninterrupted Convenience:
Our subscription service, your ally in maintaining an unbroken chain of cleanliness. With timely deliveries, freshness never takes a break in your kitchen.
In essence, the LG Range Hood and Microwave Filters by Rangehoodfilter.com are more than just accessories; they are your companions in creating a wholesome kitchen environment. This alliance of giants, LG and Rangehoodfilter.com, invites you into a world where cleanliness is a promise, and health is a guarantee. Subscribe today, and let every meal be a step towards a healthier, heartier life with LG filters, tailored just for you by Rangehoodfilter.com!
Can't find your LG filter? We can make any LG filter you want.