Electrolux Range Hood and Microwave Filters by Rangehoodfilter.com!
The Harmonic Blend of Tradition and Innovation for a Healthier Kitchen!
Electrolux, a timeless companion in nurturing happy homes, collaborates with Rangehoodfilter.com to bring forth a range of filters crafted with precision. Our bespoke filters for Electrolux range hoods and microwaves are the quintessence of this vibrant alliance, exuding a promise of cleanliness and health in every kitchen they grace.
Here's why our Electrolux filters are the cornerstone of countless joyful kitchens:
1. Customized Cleanliness: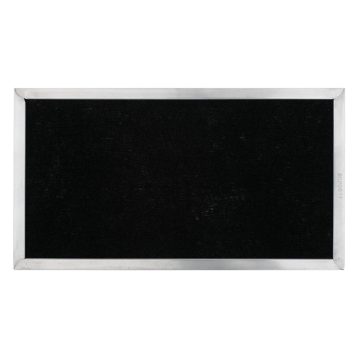 At Rangehoodfilter.com, we cherish the unique melody of every kitchen. Our offering extends beyond standard filters to custom-made companions for your Electrolux appliances. A promise of purity, tailored to the rhythm of your home!
2. Unwavering Performance: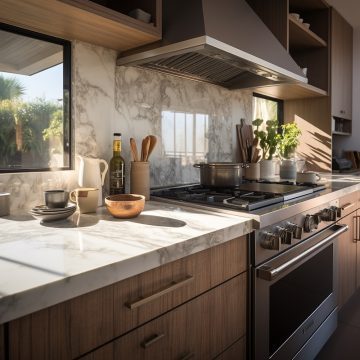 Birthed from a marriage of expertise and experience, our Electrolux filters stand as silent sentinels, ensuring each meal is a journey amidst clean, invigorating air. Your kitchen, a haven of purity!
3. Ease Into Freshness: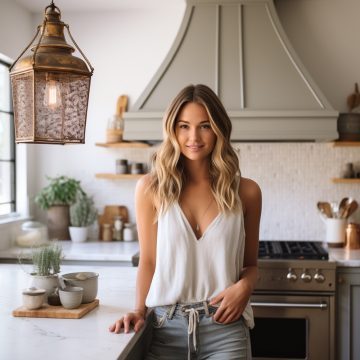 Shed the shackles of tedious cleaning with our easy-to-replace, environmentally responsible filters. Your path to a cleaner kitchen is now as effortless as it is effective.
Top 3 Selling Electrolux Filters:
4. Seamless Integration:
Our filters promise a smooth transition to a realm of freshness. With easy installation, step swiftly from the mundane to a kitchen echoing with cleanliness and joy.
5. Sensible Savings:
Embrace a world where clean air does not command a hefty price. Our subscription service ensures automated filter replacements, weaving convenience with cost-effectiveness into your daily life.
6. A Testament to Trust:
The alliance of Electrolux and Rangehoodfilter.com is a pledge of trust and quality. Every filter echoes our unwavering commitment to fostering healthier, happier homes.
7. Continuous Convenience:
Our subscription service is a tribute to uninterrupted cleanliness. Timely deliveries ensure your journey towards a purer kitchen never faces a pause.
In summation, the Electrolux Range Hood and Microwave Filters by Rangehoodfilter.com are not merely accessories, but a reflection of a commitment to a cleaner, healthier living. A blend of decades of trust from Electrolux and modern-day ingenuity of Rangehoodfilter.com, these filters are your first step towards a kitchen where every breath is a joy, and every meal, a celebration of health. Subscribe today, and let the legacy of Electrolux, tailored by Rangehoodfilter.com, breathe a new lease of life into your kitchen!
Can't find your Electrolux filter? We can build any Electrolux filter you want.