Discover the Perfect Companion for Your Vintage Miami Carey Range Hood at Rangehoodfilter.com!
Rekindle the Vintage Vibes with Modern Efficiency!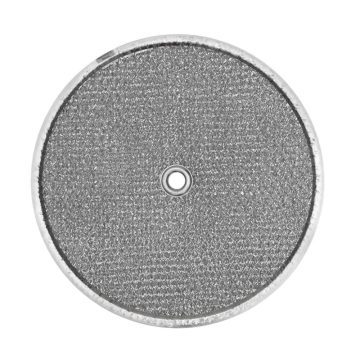 Your vintage Miami Carey range hood is not just an appliance; it's a testament to timeless elegance and superior craftsmanship. And to honor this tradition, Rangehoodfilter.com extends its expertise to ensure your nostalgic kitchen companion performs at its pinnacle. Our meticulously designed filters, whether ready-made or custom-built, are your answer to restoring and revitalizing the essence of your vintage Miami Carey range hood.
1. Bespoke Beauty: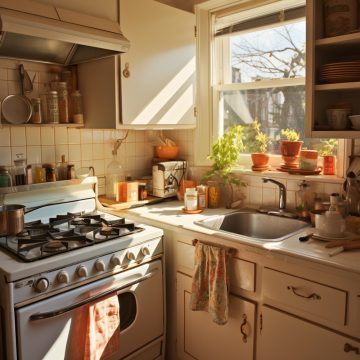 No two Miami Carey range hoods are the same, and neither are our filters. At Rangehoodfilter.com, we revel in the uniqueness of your vintage appliance and offer custom-built filters to match. Every curve, every edge, echoed in a filter designed just for you!
2. Trusted Tranquility: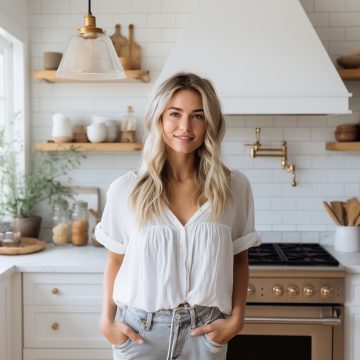 With our filters at the helm, experience the serene assurance of a kitchen free from airborne nuisances. As your Miami Carey whispers the tales of yesteryears, breathe in the purity of today.
3. Effortless Elegance:
Our filters promise a seamless marriage between the vintage charm of your Miami Carey range hood and the modern ease of maintenance. Discard the old, embrace the clean, and do it all without a wrinkle in time.
Top 3 Selling Miami Carey Filters:
4. Swift and Simple:
Transition to a cleaner kitchen is a stroll through the park with our easy installation. Your vintage companion, now paired with modern simplicity!
5. Conscientious Convenience:
Our environmentally responsible filters not only promise purity but do so with an eye towards our planet. Every breath you take, a tribute to a greener tomorrow.
6. Subscription Simplicity:
Our subscription service is an ode to effortless living. With automated replacements at intervals of your choice, the vintage charm of your kitchen remains uninterrupted, fresh, and inviting.
7. Embrace the Legacy:
The legacy of Miami Carey, rejuvenated with a touch of modern brilliance by Rangehoodfilter.com. A heritage of quality, a promise of cleanliness!
Your vintage Miami Carey range hood stands as a hallmark of an era gone by. With filters from Rangehoodfilter.com, take a step towards preserving this heritage while embracing the modern promise of cleanliness and health. Explore our collection or get in touch for a custom solution. Subscribe today, let the past meet the present, and unveil a cleaner, healthier kitchen where every meal is a celebration of the old and the new!
Can't find your Miami Carey filter? We can build any Miami Carey filter you want.