Unveiling the Magic Chef Range Hood and Microwave Filters by Rangehoodfilter.com!
Affordable Magic for Everyday Cooking!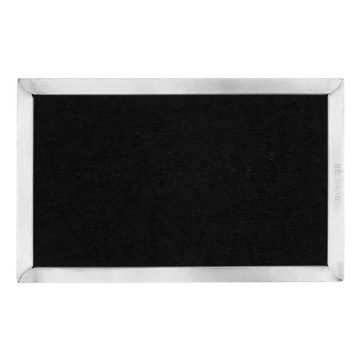 Magic Chef, the name synonymous with affordability and reliability, teams up with Rangehoodfilter.com to present a range of filters, enriching the heart of your home with cleaner air and healthier living. Our collection, be it ready-made or custom-crafted, echoes a promise of quality and affordability, embodying the essence of Magic Chef appliances. Discover the magic woven through every filter, enhancing the experience of daily meal preparations.
1. Budget-Friendly Brilliance: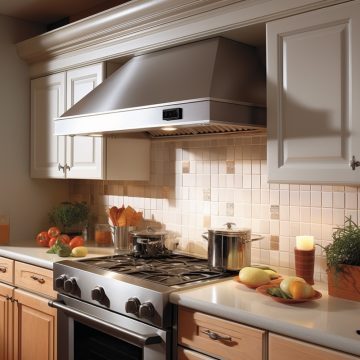 Embrace a cleaner, fresher kitchen without stretching your budget. Our Magic Chef filters symbolize an uncompromised commitment to quality, packaged within a price that celebrates every budget.
2. Customized Cleanliness: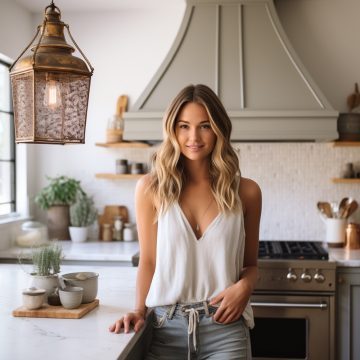 Every kitchen tells a unique story, and at Rangehoodfilter.com, we are all ears! Our custom-built filters for your Magic Chef appliances are tailored to meet the distinct needs of your kitchen, ensuring a perfect fit and optimal performance.
3. Simple and Swift:
Embark on a hassle-free journey to a cleaner kitchen with our easily replaceable filters. The simple design ensures quick installation, transforming your kitchen into a health haven in no time.
Top 3 Selling Magic Chef Filters:
4. Sustainable Solutions:
Crafted from environmentally friendly materials, our filters not only purify your kitchen air but also contribute towards a greener planet. Discard without a worry, as every filter is a step towards a sustainable future.
5. Effortless Upkeep:
Bid farewell to the tedious cleaning routine of old filters. With our replacement filters, enjoy the ease of maintenance, saving your time for what truly matters – creating magic in the kitchen!
6. Subscription Savings:
Join our subscription service and revel in the convenience of automated filter replacements. Choose your schedule, and let us ensure your Magic Chef appliances continue to serve you with unwavering efficiency.
7. Your Trust, Our Treasure:
Trust is the cornerstone of every purchase at Rangehoodfilter.com. Our Magic Chef filters are a testament to our dedication towards ensuring a satisfying and healthy cooking experience for you.
Step into a world where quality meets affordability, and trust meets tradition. The Magic Chef Range Hood and Microwave Filters by Rangehoodfilter.com are your companions in carving out a kitchen space where health, happiness, and affordability dance to the tune of cleanliness. Subscribe today, keep the magic alive, and let every meal be a breath of fresh, clean air!
Can't find your Magic Chef filter? We can build any Magic Chef filter you want.