Sharp Range Hood and Microwave Filters by Rangehoodfilter.com!
Precision-Engineered Purity Meets Contemporary Convenience!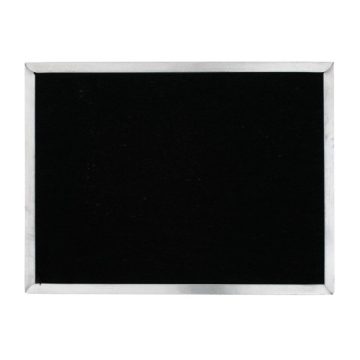 Sharp, a name reflecting precision and quality, finds a trusted partner in Rangehoodfilter.com, bringing forth a range of range hood and microwave filters dedicated to elevating the health and hygiene of your kitchen. Our filter collection, be it standard or made-to-order, is crafted to meld seamlessly with your Sharp appliances, ensuring a kitchen environment that resonates with cleanliness and comfort. Discover the defining edge of Sharp filters, where every mesh tells a tale of unrivaled purity.
1. Precision-Crafted Perfection:

Every filter is a result of meticulous engineering, mirroring the precision inherent in your Sharp appliances. Our ready-made or custom-designed filters embody the exactness and quality you value.
2. Tailored to Fit: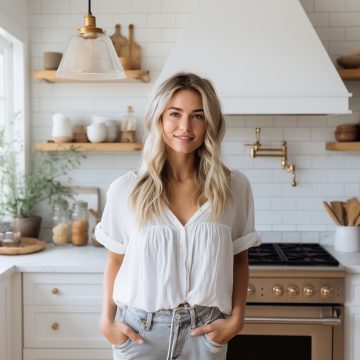 Your kitchen's uniqueness is its charm, and at Rangehoodfilter.com, we celebrate this individuality with our custom filter solutions. Each filter is tailored to ensure a flawless fit and function with your Sharp range hoods and microwaves.
3. Hassle-Free Harmony:
Ease of installation is not just a feature; it's a promise. Transition to a cleaner kitchen effortlessly with our Sharp filters, designed for a quick and simple replacement process.
Top 3 Selling Sharp Filters:
4. Green Guard:
Our environmentally-friendly filters are conscientious choices towards a greener earth. Discard the old, welcome the new, and do so with an eco-conscious heart.
5. Continuous Cleanliness:
The journey towards a cleaner kitchen is ongoing, and we're here every step of the way. Our subscription service ensures you never miss a beat, with fresh filters delivered at your chosen intervals.
6. Unwavering Trust:
Your confidence in Rangehoodfilter.com is our badge of honor. The Sharp filters are not just products; they are our commitment to ensuring a healthier, happier kitchen for you.
7. The Best Choice:
The quest for impeccable quality and matchless convenience ends at Rangehoodfilter.com. Your Sharp appliances deserve nothing short of the best, and our filters are here to deliver.
Step into a realm of uncompromised quality, unyielding trust, and unmatched convenience with Sharp Range Hood and Microwave Filters from Rangehoodfilter.com. The essence of a clean, healthy kitchen is but a click away. Explore our expansive range or reach out for a custom solution tailored just for you. Subscribe today and unveil a kitchen experience where purity is the protagonist and your satisfaction, the grand finale!
Can't find your Sharp filter? We can build any Sharp filter you want.