Embrace Timeless Elegance with Air-O-Hood Filters by Rangehoodfilter.com!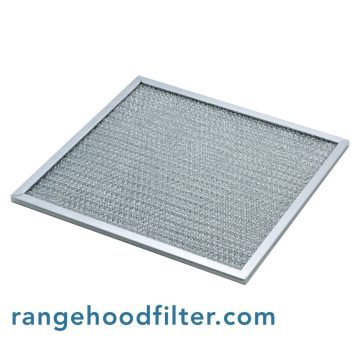 The epitome of enduring quality, Air-O-Hood has graced vintage kitchens with a blend of charm and functionality for generations. In honoring this tradition, Rangehoodfilter.com takes pride in being one of the sole providers of premium filters for Air-O-Hood and other vintage brands. The meticulous craftsmanship of our filters not only preserves the classic aesthetics of your cherished Air-O-Hood range but elevates its performance to contemporary standards.
1. Vintage Meets Vogue: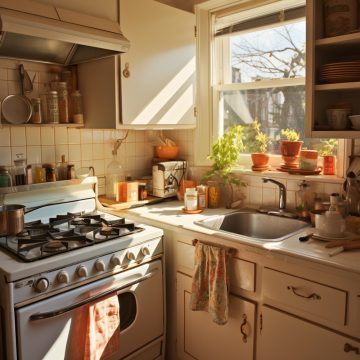 Our Air-O-Hood filters are crafted with a deep appreciation for vintage designs merged with modern-day efficiency. By choosing our filters, you're not just retaining the elegant charm of your vintage kitchen but elevating it with a breath of fresh purity.
2. Tailor-Made Perfection: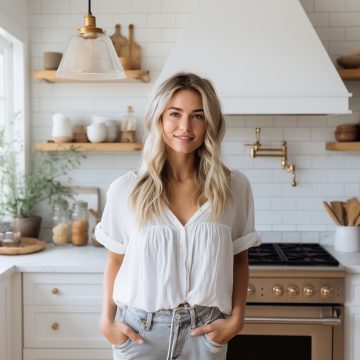 No size or shape is out of reach with our custom-built filter options. Our expert craftsmen meticulously fashion each filter to meet the exact specifications of your Air-O-Hood appliance, ensuring a perfect fit and flawless functionality.
3. Easy Peasy Process:
The beauty of our filters extends beyond aesthetics to the ease of installation. In mere minutes, transition from old to new and witness a dramatic improvement in air quality, all with minimal effort.
Top 3 Selling Air-O-Hood Filters:
4. Green & Clean:
Constructed from environmentally-friendly materials, our filters allow for guilt-free disposal. Transition to a new filter without a second thought on environmental impact.
5. Subscribe and Save:
Why concern yourself with remembering the next filter change? Our subscription service delivers a fresh filter to your doorstep every 6 months to 1 year. Plus, enjoy a hearty discount that keeps both your kitchen and wallet green.
6. The Rangehoodfilter.com Advantage:
Our legacy is built on a foundation of trust and quality. When you choose an Air-O-Hood filter from Rangehoodfilter.com, you're not just buying a product; you're investing in a tradition of excellence.
7. Your Trust, Our Treasure:
Your satisfaction drives our innovation. Every filter comes with the promise of quality, ensuring your vintage Air-O-Hood range continues to be a centerpiece of your kitchen's allure.
Indulge in the luxury of clean, healthy, and odor-free kitchen air with a brand that understands the timeless value of your Air-O-Hood range. Make the choice for superior air quality today, and let Rangehoodfilter.com be the key to unlocking a fresh and invigorating kitchen experience. Subscribe now and keep the vintage vibe alive with unyielding performance and unmatched quality!
Can't find your Air-O-Hood filter? We can build any Air-O-Hood filter you want.