Experience the Revival of Elegance with Trade Wind Filters by Rangehoodfilter.com!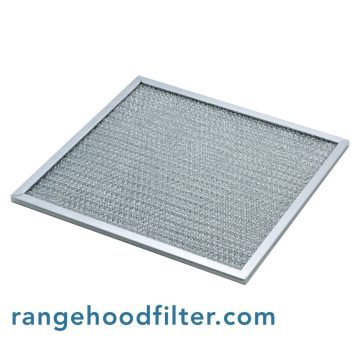 Trade Wind has historically been a beacon of quality and sophistication in the realm of kitchen range hoods. Though no longer in production, the classic appeal and sturdy construction of Trade Wind range hoods continue to be a cherished part of many kitchens. At Rangehoodfilter.com, we take immense pride in being one of the rare providers of top-notch filters for Trade Wind and other vintage brands, ensuring a seamless fusion of the timeless charm with modern-day efficiency.
1. Rekindle the Vintage Charm: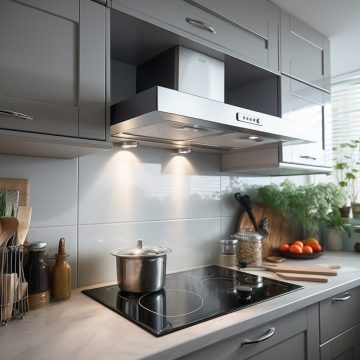 Our Trade Wind filters are mastercrafted to honor the classic allure of your vintage range hood while injecting a contemporary breath of pure, clean air into your kitchen. With every filter, we aim to accentuate the historical elegance of Trade Wind's design with modern-day functionality.
2. Precision-Crafted Customization: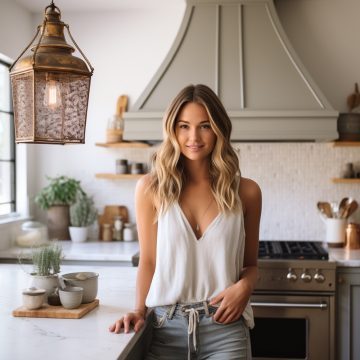 No matter the size or shape of your Trade Wind range hood, our custom-built filters offer a tailored fit, ensuring a seamless blend with your vintage appliance. The meticulous construction promises an unswerving performance, revitalizing the age-old charm of your kitchen.
3. Effortless Installation:
Transitioning to a fresh filter is a breeze with our easy-to-install design. Within a few simple steps, immerse in the noticeable improvement in air quality, all without a dent in your daily routine.
Top 3 Selling Trade Wind Filters:
4. Eco-Friendly Ease:
Our filters are created from 100% environmentally friendly materials, allowing for worry-free disposal. Switching to a new filter is not only a breeze but a green choice too.
5. Subscribe for Seamless Serenity:
Bid adieu to the hassles of remembering filter replacements with our subscription service. Enjoy the convenience of regular filter deliveries every 6 months to 1 year, along with an attractive discount that keeps your expenses in check.
6. The Rangehoodfilter.com Assurance:
Rooted in a tradition of quality and customer satisfaction, choosing a Trade Wind filter from Rangehoodfilter.com is a testament to superior quality and enduring trust.
7. Our Commitment to Your Contentment:
We thrive on your satisfaction. Every filter comes with a promise of quality, breathing new life into your cherished Trade Wind range hood.
Step into a realm where the past meets the present with a Trade Wind filter from Rangehoodfilter.com. Subscribe today and keep the iconic legacy of your Trade Wind range hood thriving with pristine air quality and a heartwarming vintage aesthetic. Your journey towards a healthier, odor-free kitchen is but a click away!
Can't find your Trade Wind filter? We can build any Trade Wind filter you want.