Gaffers Sattler Range Hood Filters!
Experience Opulence in Every Breath!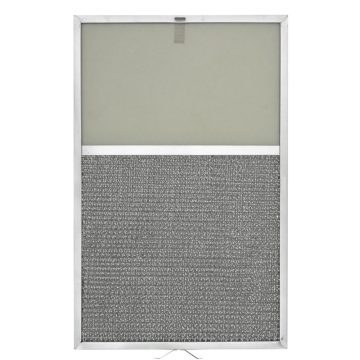 Gaffers Sattler, a name that echoes luxury and craftsmanship, presents a filter befitting the most lavish homes. Elevate your culinary experience with a touch of refinement and efficiency that's synonymous with Gaffers Sattler.
Why the Gaffers Sattler Range Hood Filter stands unrivaled in opulent homes:
1. Unparalleled Elegance: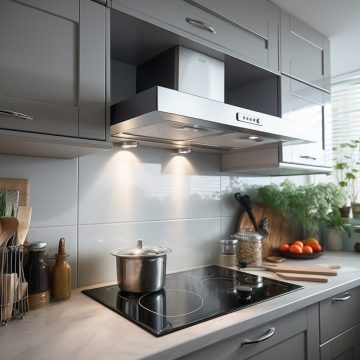 Each Gaffers Sattler filter is a masterpiece, designed to match the exquisite standards of high-end homes. Its presence isn't just functional; it adds to the aura of luxury in every kitchen it graces.
2. Flawless Functionality: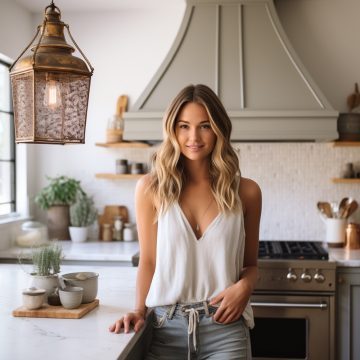 Beyond its striking design, the filter guarantees unmatched performance. With precision engineering, experience clean, fresh air that's every bit as pristine as the ambiance of a luxurious dwelling.
3. Breath of Luxury:
Every inhalation becomes an indulgence. With meticulous filtration, embrace a kitchen atmosphere free from pollutants, odors, and greases, paving the way for a healthier living environment.
Top 3 Selling Gaffers Sattler Filters:
4. Seamless Integration:
Crafted keeping the discerning homeowner in mind, the filter ensures effortless installation. Dive into gastronomic adventures without delay, with a backdrop that's pure, clean, and absolutely refreshing.
5. Exceptional Savings with Elegance:
Luxury meets smart savings. Subscribe to our exclusive service and enjoy up to 12% off on your filter purchases. Revel in the best, while also treating your wallet with kindness.
6. A Commitment to Well-being:
Gaffers Sattler understands that true luxury lies in details. It's not just about a beautiful home; it's about creating an environment that resonates with health, purity, and vitality.
7. Convenience, the Luxurious Way:
Say goodbye to regular filter checks. With our subscription service, get the finest filters delivered to your doorstep, ensuring your kitchen never compromises on air quality.
In conclusion, the Gaffers Sattler Range Hood Filter is not merely an accessory; it's a statement. A statement that in your home, luxury mingles seamlessly with health and efficiency. A statement that says you deserve nothing but the absolute best. Indulge in a kitchen experience that's truly befitting your opulent abode. Subscribe today, bask in the savings, and let Gaffers Sattler elevate your culinary journey to unparalleled heights of luxury and purity!
Can't find your Gaffers Sattler range hood filter? We can custom build anything you want.