Introducing the GE Range Hood and Microwave Filters!
Efficiency Meets Affordability in Your Everyday Kitchen!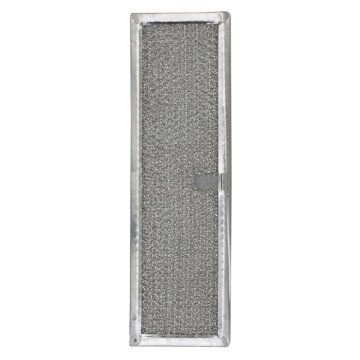 For years, GE has been a trusted companion in households across the globe, consistently delivering products that blend quality with value. Now, with the GE Range Hood and Microwave Filters, elevate your daily kitchen experience without stretching your budget.
Here's why the GE filters are an essential addition to every home:
1. Tried and Trusted: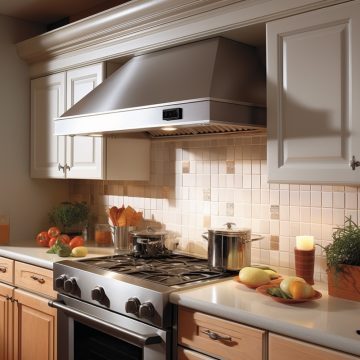 GE is a name synonymous with reliability. These filters, designed with the average household in mind, offer an efficient solution, ensuring that your kitchen appliances function optimally day in and day out.
2. Earth-Conscious Choice: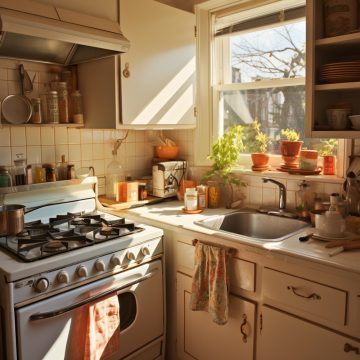 Make decisions that matter. With GE's commitment to the environment, these filters are crafted from 100% eco-friendly materials. As you refresh your kitchen air, be at peace knowing you're also doing your bit for our planet.
3. Cost-Effective Excellence:
Quality doesn't always have to come with a hefty price tag. The GE filters promise an affordable solution without compromising on performance. Now, maintaining a clean and efficient kitchen is within everyone's reach!
Top 3 Selling GE Filters:
4. Hassle-Free Installation:
Time is of the essence, especially in our fast-paced lives. With GE filters, installation is a breeze, ensuring you get back to your cooking and daily routines without missing a beat.
5. Fresh Air, Every Day:
GE believes every home deserves clean air. Efficiently trapping grease, smoke, and other airborne particles, these filters ensure that every meal is accompanied by a breath of fresh air, making your kitchen a haven of health and happiness.
6. Continuous Freshness, Simplified:
For a seamless kitchen experience, consider subscribing to receive a new GE Range Hood or Microwave Filter at regular intervals. It's a small, affordable step to ensure your kitchen remains the cozy, clean heart of your home all year round.
In a nutshell, the GE Range Hood and Microwave Filters bring to your home a blend of reliability, affordability, and efficiency. They're designed for the everyday person, for the everyday kitchen. Because every home, no matter how big or small, deserves the best. Don't wait for tomorrow; upgrade your kitchen experience today. And while you're at it, consider our subscription service to enjoy uninterrupted freshness. With GE, quality and value always go hand in hand!
Can't find your GE filter? We can make any GE filter you want.