Elevate Your Kitchen Experience with Clean, Fresh Air!
Rediscover the joys of cooking and bask in a kitchen that speaks of cleanliness, health, and positivity with Thermador Rangehood Filters! Made meticulously with a robust aluminum frame and a fine aluminum mesh, this rangehood grease filter promises not just quality, but also an assurance of a healthier environment for you and your loved ones.
Here's why Thermador Rangehood Filter's are the ultimate game-changer for your kitchen:
1. Environmentally Conscious Choice: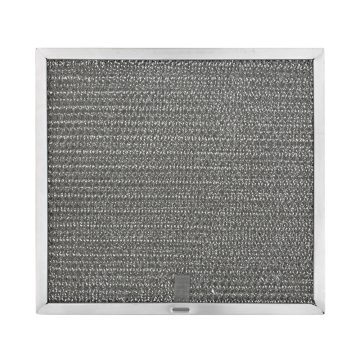 Out with the old, in with the new! If you've been using an older filter, it's time to let go without any guilt. Your old filter can be discarded as it's crafted from 100% environmentally friendly material, ensuring that while you step up in your kitchen experience, Mother Earth remains smiling too.
2. Economical & Convenient: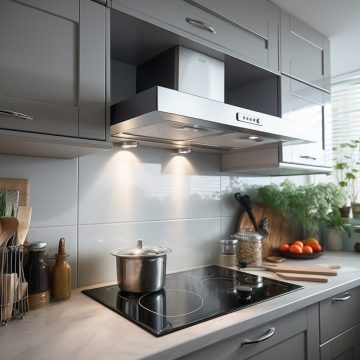 Why invest time and money cleaning old filters, when replacing them is so much more economical and hassle-free? Thermador Rangehood Filters save you both time and money, ensuring that the essence of cooking remains a pleasure, not a chore.
3. Seamless Installation: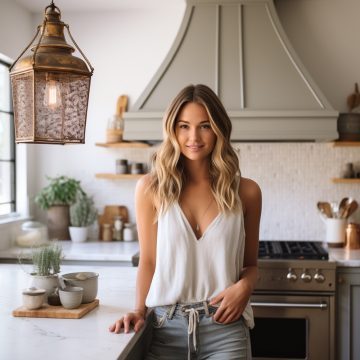 No need to set aside a day or hire an expert. Installing the Thermador Rangehood Filter is a breeze! With its user-friendly design, even if you're not a DIY enthusiast, you'll find the installation process quick and easy. Get set to revitalize your kitchen in no time!
4. Purity in Every Breath:
The true essence of a kitchen lies in the purity of its environment. The Thermador Rangehood Filter's stand as a sentinel, ensuring every breath you take is fresh and clean. By efficiently trapping grease and airborne contaminants, it gifts your kitchen with air that's not just cleaner, but healthier for everyone. Cook, laugh, and create memories in a space that radiates positivity!
Top 3 Selling Thermador Filters
5. A Commitment to Continual Freshness:
Why wait for issues to crop up when you can remain ahead of the curve? We suggest subscribing to receive a brand-new Thermador Rangehood Filter every 6 months to 1 year. It's not just about replacing a filter; it's about consistently ensuring a wholesome environment for your family.
To sum it up, the kitchen is the heart of every home, and with the Thermador Rangehood Filter's, you're not just ensuring its cleanliness but also pouring love and care into every meal, every conversation, and every memory made. Breathe easy, cook passionately, and let the Thermador Rangehood Filter's take care of the rest. Subscribe today and embrace a journey of purity, health, and positivity!
Can't find the Thermador filter you want? We can build any filter to fit your Thermador.