Introducing the Broan/Nutone Range Hood Filter!
Elevate Your Culinary Experience with Unparalleled Air Clarity!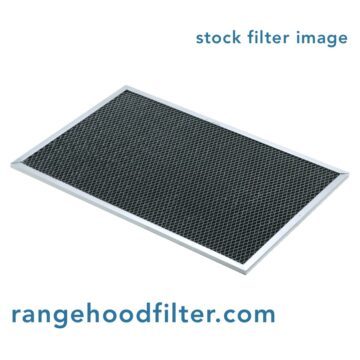 Step into a kitchen where the air is as pure as your culinary passion. With the Broan/Nutone Range Hood Filter, immerse yourself in an environment that is free from airborne contaminants, ensuring every dish you craft is a testament to freshness and purity.
Here's why the Broan/Nutone Range Hood Filter is an indispensable asset to every modern kitchen:
1. A Testament to Quality: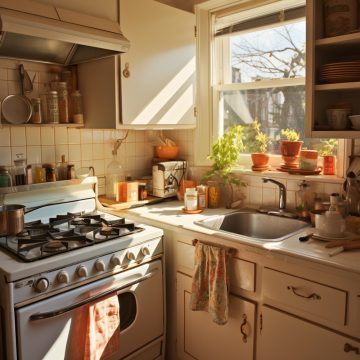 Broan/Nutone is synonymous with unmatched quality and innovation. Built with precision, each filter promises not only durability but also peak performance, ensuring your kitchen remains the heart of your home, buzzing with health and positivity.
2. Earth-Friendly Choices: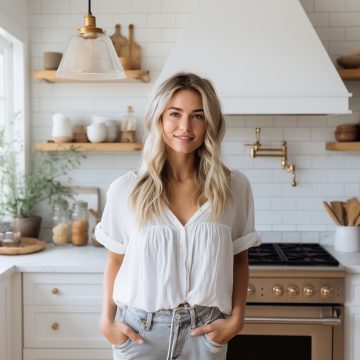 Every time you replace your old filter with a new Broan/Nutone Range Hood Filter, you're making a conscious choice for our planet. Crafted from 100% environmentally friendly material, each discarded filter leaves behind no harmful footprint, ensuring that as you ascend in your culinary journey, our Earth remains untouched and cherished.
3. Save Time and Money:
Gone are the days of laboriously cleaning old filters. With the Broan/Nutone range hood filter, replacement is not only more economical but also time-saving. Dive straight into crafting delightful dishes without any hindrances or prolonged maintenance breaks.
Top 3 Selling Broan Filters
4. Hassle-Free Installation:
Every moment in the kitchen counts. The Broan/Nutone Range Hood Filter respects this sentiment. It's user-centric design ensures a quick and seamless installation process, letting you get back to what you love doing the most – cooking!
5. Breath of Freshness:
A pristine kitchen environment is not just about cleanliness but also about the purity of the air. The Broan/Nutone range hood filter stands guard, efficiently capturing grease and other airborne pollutants, ensuring that the air that graces your kitchen is as fresh and invigorating as morning dew.
6. Commit to Continual Freshness:
A culinary haven thrives on consistency. We recommend subscribing to receive a pristine Broan/Nutone Range Hood Filter every 6 months to 1 year. It's more than a replacement; it's your pledge to consistently offer a safe and refreshing environment for your loved ones.
In essence, a kitchen adorned with the Broan/Nutone Range Hood Filter is a promise of purity, dedication, and unmatched culinary experiences. Revel in the aromas of your dishes, engage in heartfelt conversations, and let Broan/Nutone take care of the rest. Subscribe today and embark on a culinary journey where every moment is pure, healthy, and full of zest!
Can't find the Broan/Nutone filter you want, no worries, we can build any filter you like: