Custom-Built Range Hood and Microwave Filters!
Tailored Precision for Your Unique Kitchen Experience!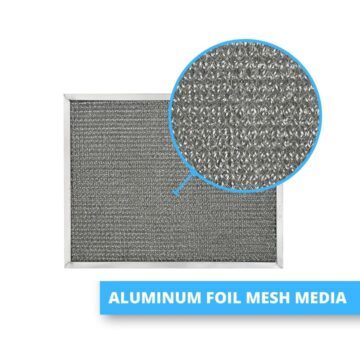 At the crossroads of innovation and personalized care, we present a solution crafted just for you. With our Custom-Built Range Hood and Microwave Filters, redefine the boundaries of adaptability and efficiency in your kitchen.
Here's why our custom filters are the talk of every modern kitchen:
1. Perfect Fit, Every Time: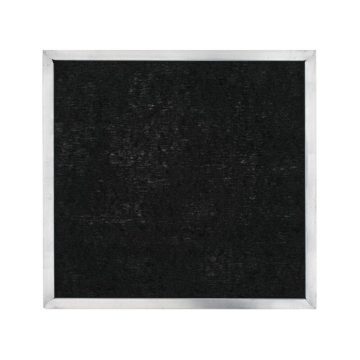 Every kitchen is unique, and so should be its solutions. Whether you have unconventional dimensions or a distinctive design, our filters guarantee a perfect fit tailored to your individual needs.
2. The Choice is Yours: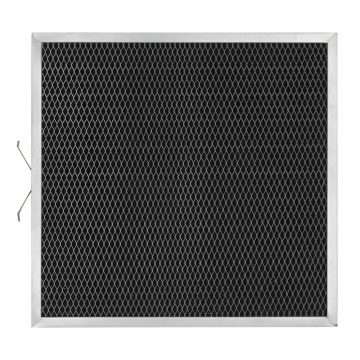 From the robustness of aluminum mesh media to the advanced absorption capabilities of carbon charcoal, and even a fusion of both – enjoy the liberty to choose what suits your kitchen the best.
3. Purity Beyond Comparison: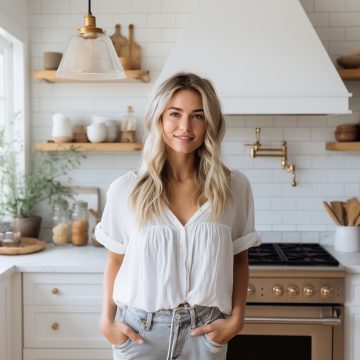 Our filters promise not just protection but enhanced health benefits. With carbon charcoal media, experience effective odor control and pollutant absorption, ensuring every meal is accompanied by the freshest air.
4. Efficiency Unparalleled:
The aluminum mesh screen excels in trapping grease and larger particles, ensuring that your kitchen remains a pristine environment, perfect for crafting culinary wonders.
Top 3 Selling Custom Filters:
5. A Green Commitment:
Our custom filters are designed with both you and the planet in mind. Sustainably sourced and crafted from environmentally friendly materials, they let you enjoy a clean kitchen air, while also treading lightly on our Earth.
6. Easy Maintenance and Installation:
A custom fit doesn't just mean better filtering; it also means easier installation and maintenance. Dive back into your cooking escapades quicker, with filters tailored to seamlessly blend with your appliances.
7. Breathing Healthier:
With a blend of aluminum and charcoal media, you're assured of a kitchen environment that's free from harmful pollutants, greases, and odors. It's not just about cleanliness; it's about creating a wholesome space where health thrives.
8. Convenience Redefined:
Wave goodbye to the tedious search for the 'right' filter. With our custom solutions, you define what's right, and we craft it. Your kitchen, your rules!
In essence, our Custom-Built Range Hood and Microwave Filters offer an invitation – an invitation to experience the pinnacle of personalization, efficiency, and health in your kitchen. Dive into a world where your choices lead the way, and every breath is a testament to purity and vitality. Elevate your kitchen journey today, and let us craft the perfect backdrop to your culinary stories!
9. Vintage Brand Kitchen Range Hood Filters We Can Build:
Even if your range hood was custom built locally, we can build the filter you'll need to keep your kitchen clean and healthy.
Admiral
Air-O-Hood
Amana
American Standard
Bertazzoni
BlueStar
Bosch
Broan
Caloric
Capital
Chambers
Coldspot
Crosley
DCS
Dacor
Electrolux
Fisher & Paykel
Frigidaire
Gaggenau
General Electric
Gibson
Glenwood
Haier
Hamilton
Hotpoint
Ilve
Jenn-Air
Kelvinator
Kenmore
KitchenAid
La Cornue
Liebherr
Lofra
Magic Chef
Maunfeld
Maytag
Miami Carey
Miele
Norge
NuTone
Philco
RCA
Rangemaster
Raytheon
Refrigerator
Remington
Sears
Servel
Smeg
SteelRange
Sub-Zero
Tappan
Thermador
Vent-A-Hood
Viking
Westinghouse
Whirlpool
Wolf
Zanussi