Wolf downdraft filter replacement for every model of Wolf range hoods.
Wolf Downdraft Range Hood Filters!
Experience Culinary Excellence with Air Purity at its Peak!
Elevate your kitchen to new heights of sophistication and refinement with the Wolf Range Hood Filter. Wolf, a name that resonates with unparalleled luxury and precision in the world of high-end kitchen appliances, brings to you a filter that mirrors the same ethos of quality and excellence.
Here's why every discerning kitchen deserves the Wolf Range Hood Filter:
1. Luxurious Quality: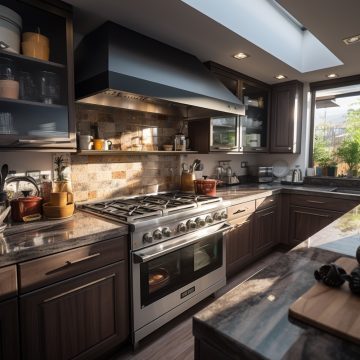 In the world of premium kitchen experiences, Wolf stands peerless. Each Wolf Range Hood Filter is meticulously crafted, bearing the hallmarks of decades of innovation and commitment to superior quality. This isn't just a filter; it's an embodiment of opulence and performance.
2. An Ode to Sustainability: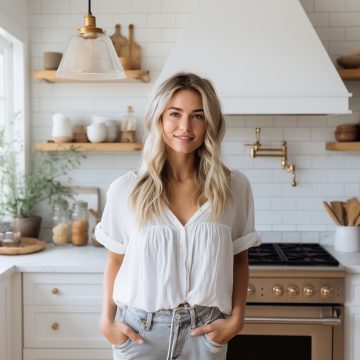 The epitome of luxury is when elegance meets responsibility. The Wolf Range Hood Filter is constructed from 100% environmentally friendly materials, allowing for conscientious disposal. As you upgrade your kitchen experience, be assured that the planet remains cherished and unharmed.
3. Economize with Elegance:
Why resort to mundane cleaning routines when replacement with Wolf is so much more refined? Save precious moments and resources. With Wolf, you are not just choosing convenience, but also an elite standard that is both time-efficient and cost-effective.
Top 3 Selling Wolf Filters:
4. Effortless Installation:
Perfection shouldn't be time-consuming. The Wolf Range Hood Filter champions this philosophy with a design that ensures swift and seamless installation. Dive into your culinary exploits without delay, surrounded by air that's as pure as your passion.
5. Purity, Redefined:
Wolf understands that a premium kitchen is about more than aesthetics. It's about an environment. The Wolf filter diligently traps grease and contaminants, guaranteeing an ambiance that's not only visually stunning but also exudes health and vitality in every breath.
6. A Promise of Perpetual Freshness:
For those who settle for nothing less than the best, we recommend subscribing to receive a pristine Wolf Range Hood Filter every 6 months to 1 year. This isn't a mere replacement; it's a reaffirmation of your commitment to luxury and health.
In conclusion, the Wolf Range Hood Filter is more than an accessory; it's a statement. A statement that you value precision, luxury, and health. Adorn your kitchen with Wolf, and let every culinary creation be a masterpiece surrounded by an environment that's as pure and elite as the brand itself. Subscribe today and embrace a world where luxury meets purity, only with Wolf!
Can't find your Wolf filter? We can build any Wolf filter you want.