Introducing the Imperial Range Hood Filter!
Unlock a Breath of Freshness with Every Culinary Creation!
Step into a world where purity meets passion with the Imperial Range Hood Filter. When it comes to blending functionality with finesse, Imperial stands out, offering an accessory that promises to transform your kitchen into an oasis of cleanliness and vitality.
Here's why the Imperial Range Hood Filter should be your top pick:
1. Impeccable Craftsmanship: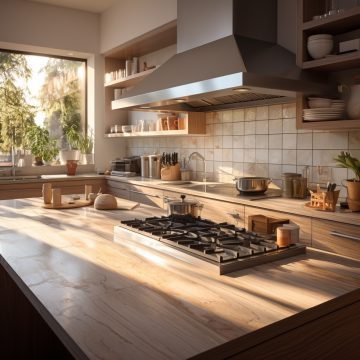 Every Imperial filter is a testament to unmatched precision and dedication. Each piece is meticulously designed, reflecting a perfect blend of durability and efficiency. Dive into your culinary endeavors knowing your ambiance is backed by Imperial's legacy of excellence.
2. A Green Choice: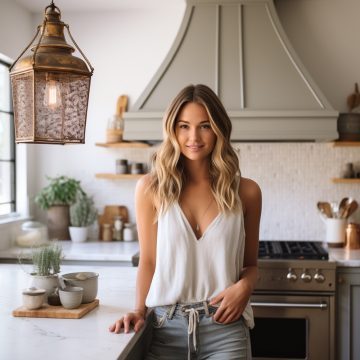 Make choices that resonate with care for our planet. The Imperial Range Hood Filter is crafted from 100% environmentally friendly materials, ensuring that as you elevate your kitchen experience, the environment stays pristine and loved.
3. Simplify with Sophistication:
Breathe easy and let Imperial take care of the intricacies. Why indulge in tedious cleaning when replacement is so seamless? With the Imperial filter, you're not just opting for ease, but a touch of elegance that's both pocket-friendly and time-saving.
Top 3 Selling Imperial Filters:
4. Quick and Elegant Installation:
Your time in the kitchen is precious. The Imperial Range Hood Filter ensures you spend it right. With its user-centric design, the installation process becomes an effortless endeavor, letting you dive right back into crafting your culinary masterpieces.
5. Pure Air, Pure Joy:
With Imperial by your side, every inhalation is a fresh embrace. The filter works diligently, capturing grease and airborne contaminants, ensuring that the heart of your home remains a beacon of health, positivity, and joy.
6. Embrace Continuous Excellence:
To keep the zest alive, we suggest subscribing to receive a brand-new Imperial Range Hood Filter every 6 months to 1 year. This isn't just about maintaining an appliance; it's about consistently offering an environment of opulence and well-being to your loved ones.
In essence, the Imperial Range Hood Filter isn't just a purchase; it's an investment in a lifestyle. A lifestyle that values purity, elegance, and relentless commitment to quality. Don't just cook; create, inspire, and let every moment in your kitchen be a delightful experience. Subscribe today, and let Imperial be your trusted companion in this journey of culinary magnificence!
Can't find your Imperial filter? We can make any Imperial filter you want.